May 1 to 14
More than art. A Masterpizza.
Supporting local restaurant communities across Canada.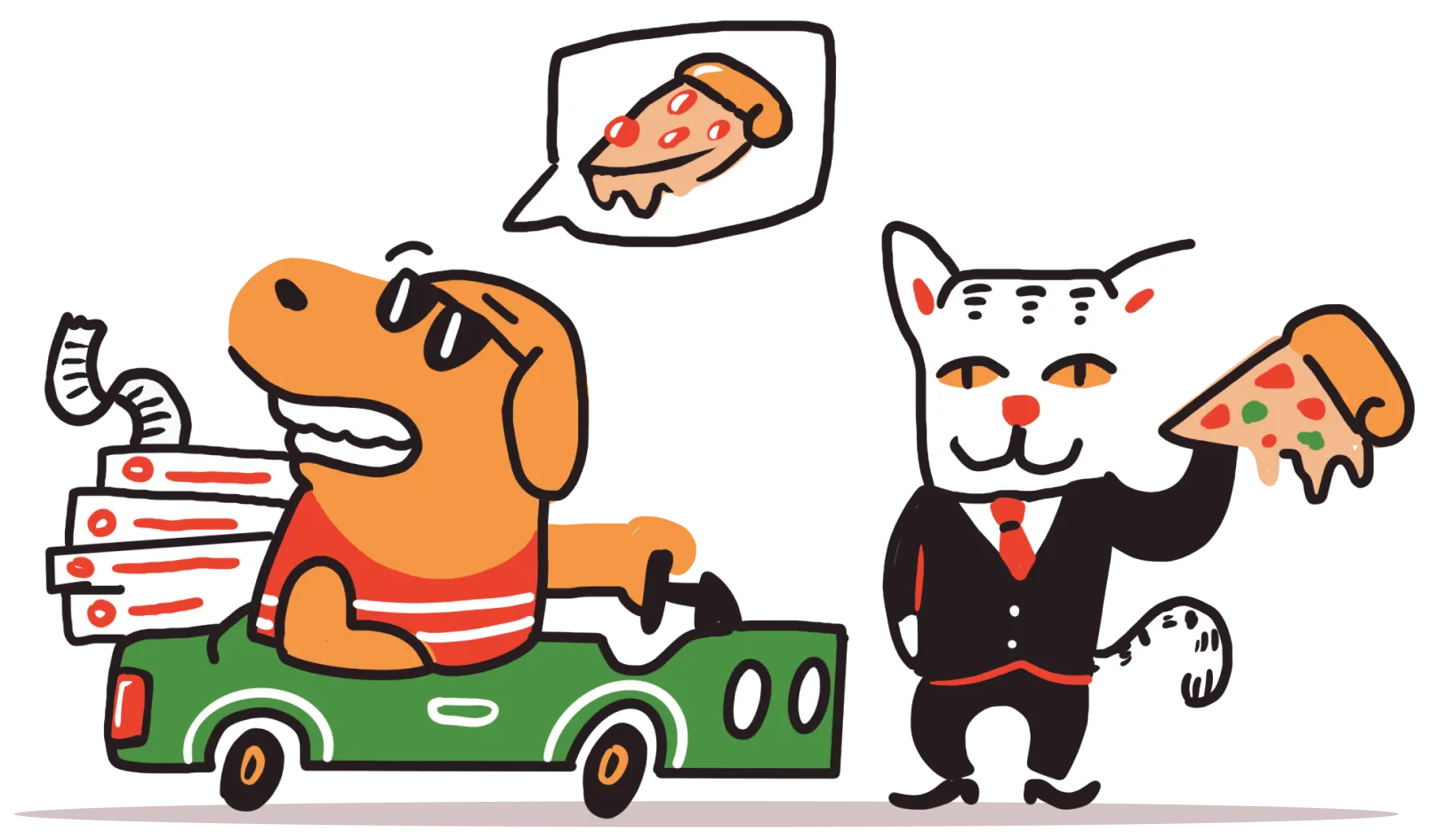 Our mission
Supporting Local
Restaurant Communities.
We're serving you! Our mission is to support local restaurant communities across Canada. Sign up your restaurant for our festivals to get the support you need to increase your sales and awareness. Our festivals are some of the busiest weeks for 1000s of restaurants across Canada.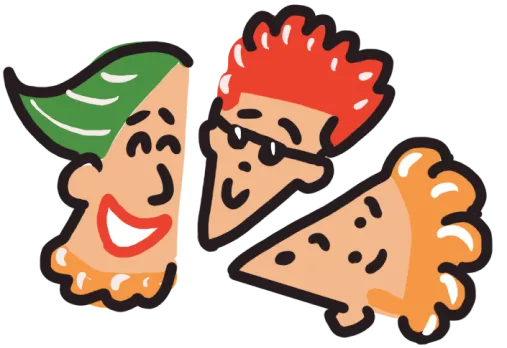 500K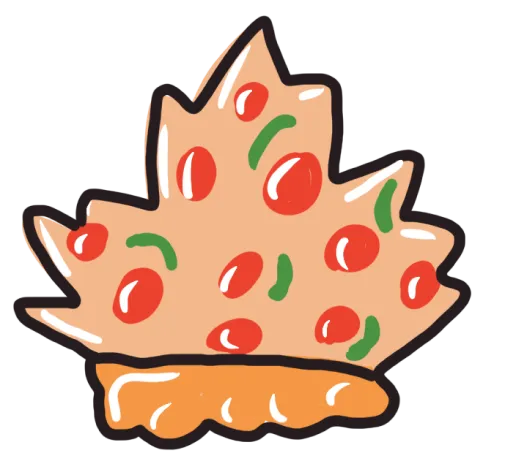 1,500+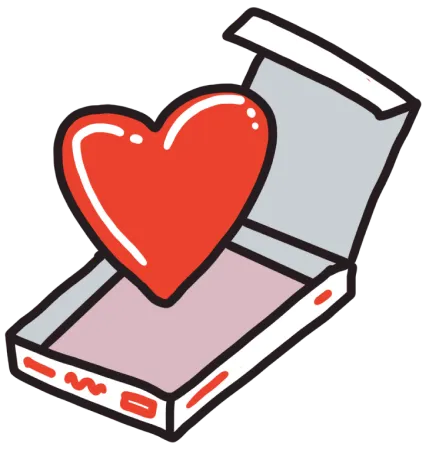 $300K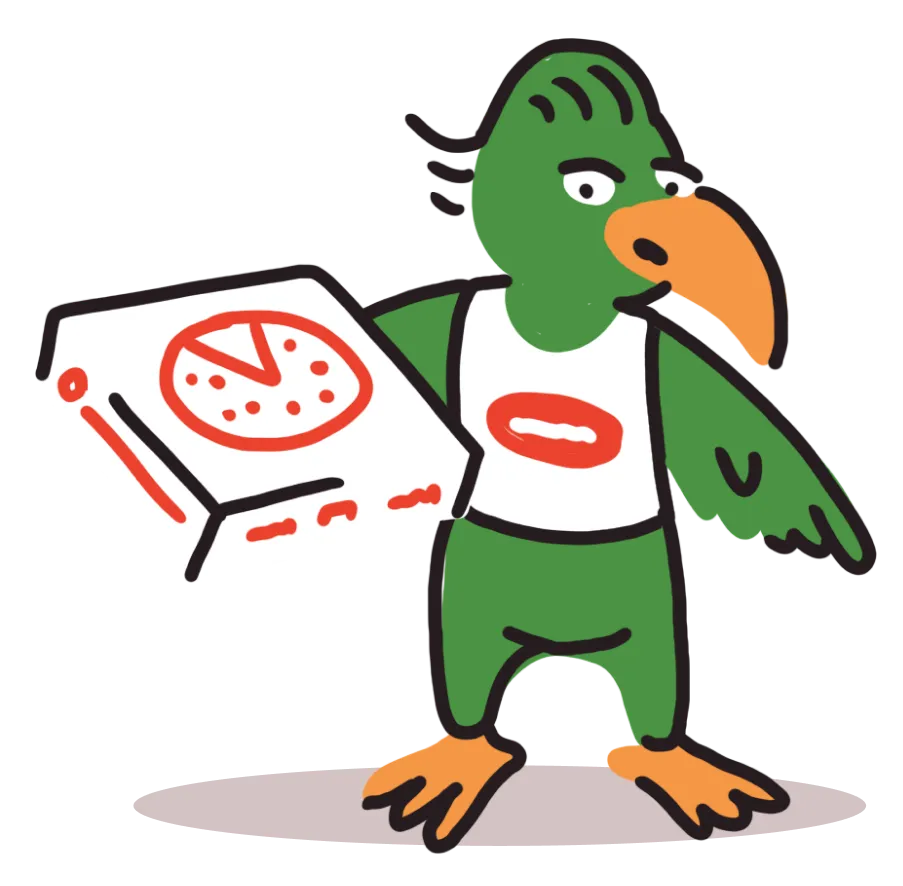 Your pizza is the best?
We thought so too.
Sign up for La Pizza Week 2023 to offer your customers a pizza they can't refuse, to increase awareness and to enjoy the delicious fun. A huge thanks to our amazing partners Saputo, Sysco and DoorDash.