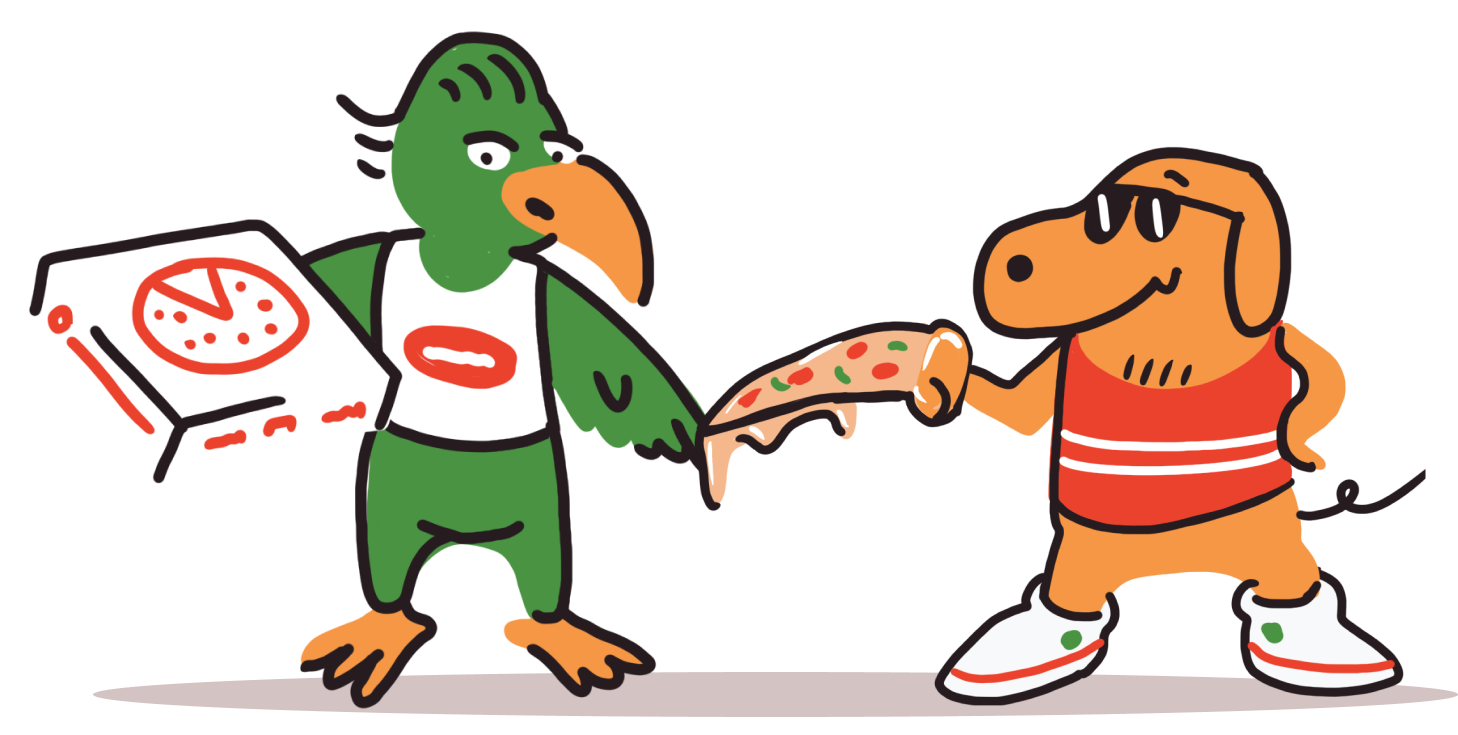 La Pizza Week is a week-long festival that celebrates the best pizza in Canada. La Pizza Week is an interactive national community festival that connects people to your restaurant.
Our mission is to help restaurant businesses increase their sales and awareness through our festivals.
Restaurants across the country are asked to create a special pizza for the week of La Pizza Week. Participants engage with the festival by visiting or ordering from participating restaurants and trying delicious pizzas, sharing their experiences on social media, and voting using our dedicated website. Restaurants benefit from our festivals by increasing their sales, meeting new customers and having fun with the popularity of the event on social media and more.
Our festivals have engaged over 1,000 restaurants and over 500,000 people a year.